It is important to know the company that is promising to pay you if your car breaks down. A contract is only as good as the company that backs it. Used vehicles are administered through Allstate and administered by Pablo Creek Services Inc and is also the underwriter. New vehicles are administered by NWAN Inc and is also the underwriter.
An extended service contract is an i`mportant option. With the high technology built into today's cars, repair costs have risen dramatically and will continue to do so. With just one major after-vehicle service contract or extended service contract repair, the contract could easily pay for itself. All vehicle manufacturers strive to have the best product; however, anything mechanical could eventually require repairs.
Most new vehicles come with a 3 year /36,000 mile bumper-to-bumper (comprehensive) manufacturer's warranty. Once the manufacturer's warranty expires, Vehicle Service Contracts take over - if you have one. A manufacturer's warranty provides for repairs of covered components during a specific period of time or a certain number of miles driven.
Any licensed repair facility. The repair facility merely contacts the claims administrator to arrange for payment.
A deductible is the amount you pay for any covered repair. For instance, if your deductible is $100, and a covered repair is $500, then you would pay the first $100 and your extended protection plan would cover the remaining $400.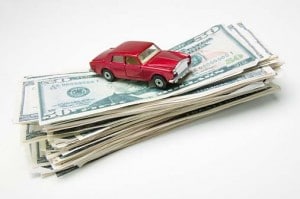 What if I trade my vehicle?
If you trade or sell your vehicle you have two options. You may transfer the policy to the new owner (for a small fee) or you may cancel your coverage and you will be refunded a pro-rate amount less a small cancellation fee. You can then use the pro-rate refund as a down payment on coverage for your next vehicle so you are always protected.
Yes. The contract is transferable. While the existence of a vehicle protection plan will not impact the "blue book" price of a car, potential buyers of your car will certainly feel far more comfortable buying your car if it has an extended service contract. A service contract may not increase the resale price, but it may sway a buyer to purchase your car instead of another car which is not covered.
A solid extended service contract company will offer you three layers of protection, the administrator, the insurer and the re-insurer. Insurance provides peace of mind, however the administrator is the company that handles claims. They are often NOT the company selling you your protection plan.The insurers financial strength is the most important factor in buying a vehicle protection plan.
Many vehicle protection plans exclude repairs needed due to "wear and tear." A large number of car repairs are needed because a part wears out from a long period of use, not because it was poorly built. Many vehicle protection plans define "mechanical breakdown" as a defect in parts and workmanship as supplied by the manufacturer, or a defect that makes the part unable to perform the function for which it was designed. Often, they will state that the gradual reduction in operating performance (wear-and-tear) is not covered. Service contracts that exclude wear and tear will not cover repairs needed because a part's performance has gradually deteriorated because of normal wear and tear, unless a mechanical breakdown has occurred. The more miles on a car when a repair becomes necessary, the more likely it is that the repair will be needed because a part wore out, rather than because the part broke due to poor manufacturing. Again, many after vehicle service contract or extended service contract protection plans do not cover parts that wear out.
What Types of Auto Warranties are there?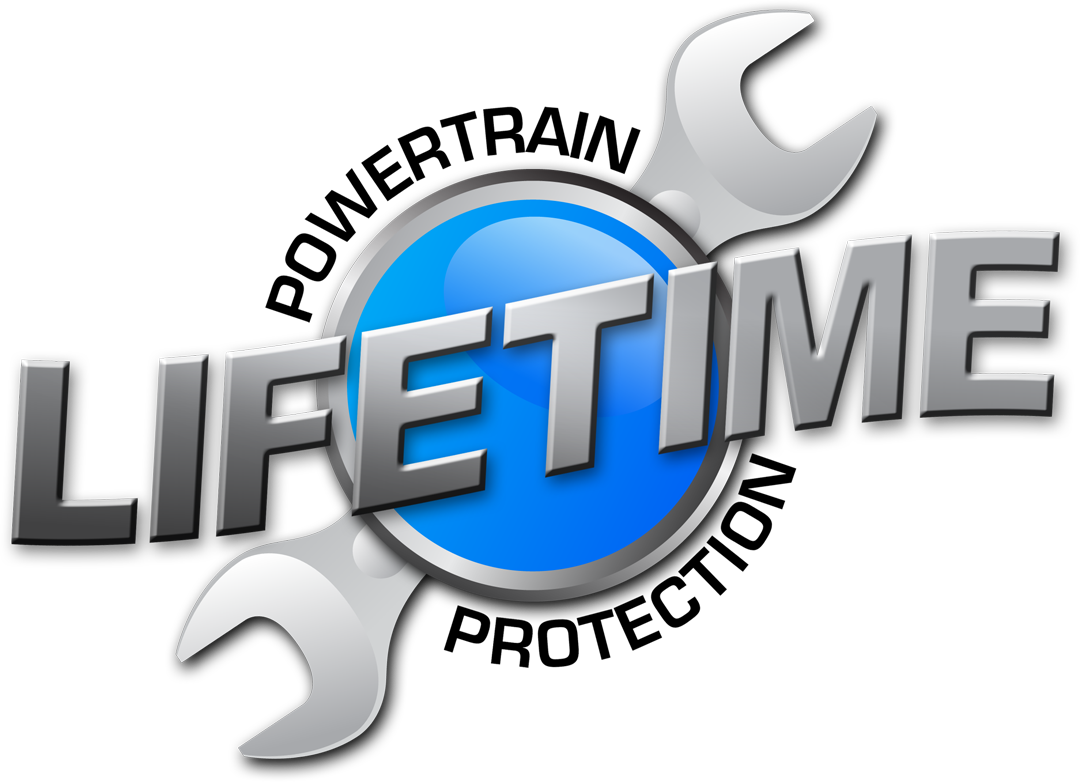 Power-train Warranty
- Covers the engine, transmission, and other parts of the drive-train (What is referred to as the powertrain) only, which is defined as the 29 parts of the vehicle through which oil flows. These are the parts least likely to fail.
Bumper to Bumper
- Covers nearly all the mechanical systems of the vehicle, from front bumper to back bumper, except for those on the "exclusion list" -- parts that are NOT covered by the extended auto warranty. It is frequently easier for a customer to see a short list of items that are not covered and know that everything else is.
Named Component Warranty
- Covers the major mechanical systems of the vehicle from mechanical breakdown and mechanical failure. If the part is not listed, it's not covered by the contract.
Roadside assistance and travel reimbursement plans are typically offered as part of the extended auto warranty package. Some service contracts even offer free lodging and meals if your vehicle breaks down on a trip.
How are claims paid and what is the claims process?
If your vehicle breaks down or in in need or repair, take it or have it towed to any ASE certified repair facility and present your service agreement to the service department before any repairs are begun. After the shop diagnoses the problem, they will call the claims administrator and receive repair authorization for all covered components and labor.
What is a deductible and how does it work?
A deductible is the amount of money that you must pay out of pocket before your warranty coverage kicks in. It is normally a fixed quantity associated with your policy. Usually, the higher your deductible, the lower your monthly premium. A more extensive plan with a high monthly premium generally has a lower deductible.
Is my service contract transferable?
Yes for a small fee you can transfer your service contract to a private party or an individual.
When can I cancel my service contract?
You can cancel the service contract within 60 days (usually for new plans) or 30 days (pre-owned vehicle plans) from the date shown on the registration page and receive a full refund if no claims have been made.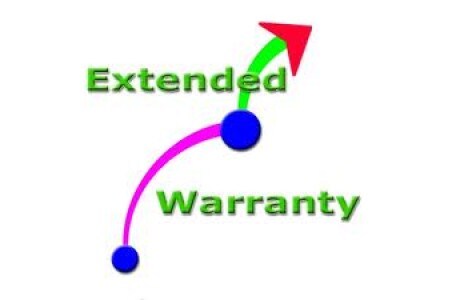 Do I really need an extended auto warranty?
Considering the average hourly rate for mechanic labor is over $100/hour, labor alone can be a smart reason to have an extended warranty. When you also consider how expensive parts and systems can be to fix, the choice becomes quite clear.
Can I really take my vehicle anywhere for repairs?
Yes, you really can choose any dealer, national chain, or local mechanic to perform the repairs on your vehicle with your vehicle service plan (extended warranty contract).
Why buy vehicle service contract now? Especially, if I have a manufacturer warranty.
Just like health insurance or life insurance, the better shape your vehicle is in when you obtain coverage, the better your rates and pricing will be. It actually costs far less to extend the warranty on a newer vehicle that is in great shape than it is for an older vehicle that will need a lot of repairs.