Keeping the oil in your vehicle clean and fresh is one of the most important things you can do to preserve its long and healthy life. Getting your oil changed should be painless and hassle-free, and our
Keene, New Hampshire Service Center
is here to make sure that you and your vehicle get the service you need and deserve.
We don't offer oil changes for just Honda models but every make and model
. Whether you drive a sedan, hatchback, truck, van or SUV, Honda of Keene's certified auto technicians are here for you. Call us or click here to schedule your
hassle-free oil change
service today at Honda of Keene in Swanzey, NH!

Frequently Asked Questions about Oil Changes
Why does my engine oil matter?
Engine oil provides three key functions in your vehicles engine: 
First, your oil helps keep engine components working smoothly together. 
Next, the inside of your engine, a place where there are thousands of controlled combustions happening every minute, can be a hot place, and oil helps draw heat away from the combustion chamber. 
Lastly, it helps prevent carbon and varnishes from accumulating in your engine, keeping it clean and free from debris that can cause it to run less efficiently.
How often do I need to change my engine oil?
The timing of
oil changes
varies depending on factors such as engine type and type of oil used but the most common recommendation is every 5,000 miles. Where and how you drive can effect when your vehicle needs an
oil change
. 
What type of oil should I use?
There are many different kinds of engine oil and the type of vehicle you drive will determine what kind of engine oil you should use. Determining this is rather simple. More often than not the type of oil you should be using can be found in the owners manual of your car.
If you have any questions or concerns about your vehicles oil change, whether it be the timing, what kind you need, or any other information, contact our service department and we will help you determine the proper oil maintenance practices for your vehicle!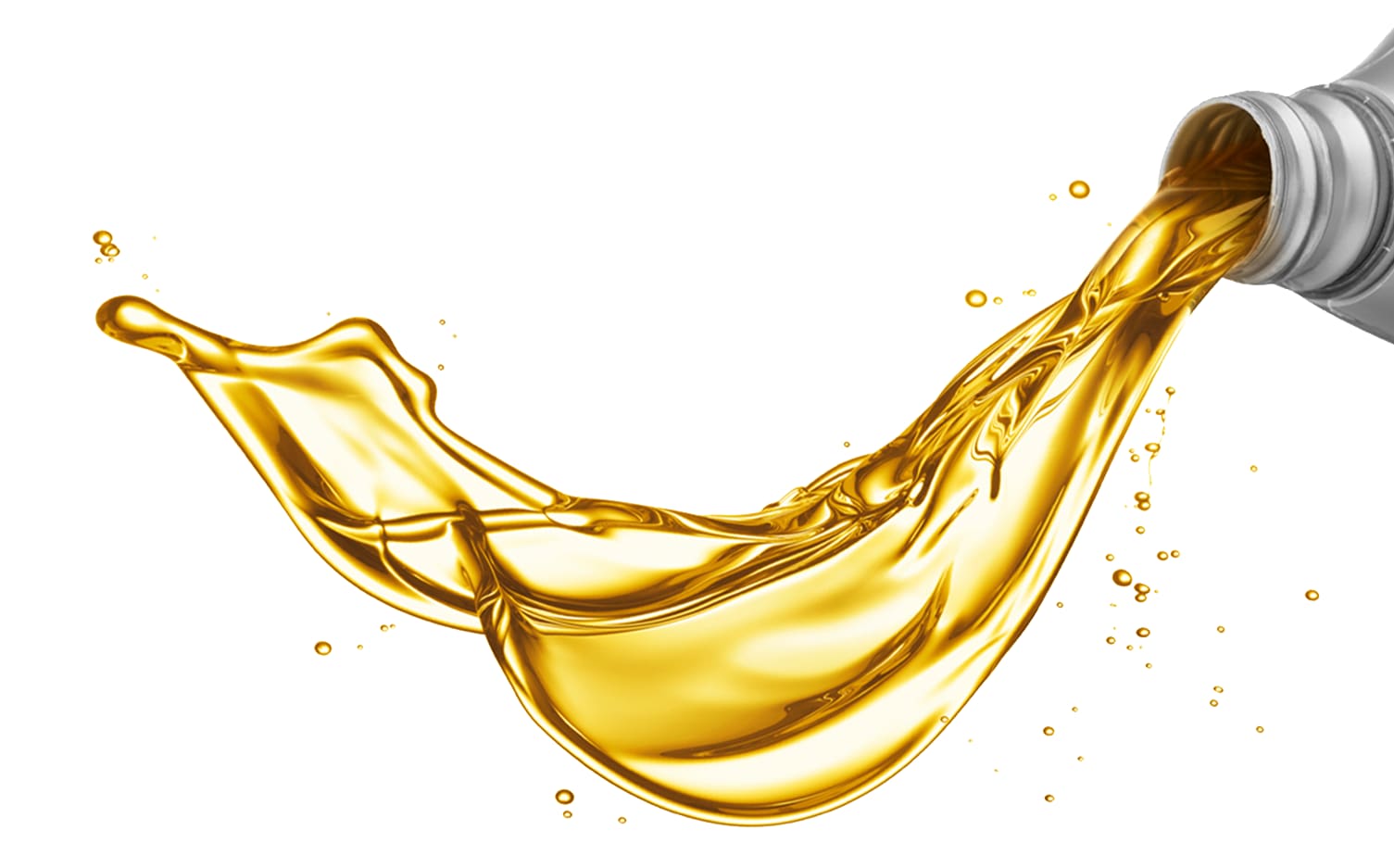 Ask Us Anything!
Schedule Service at Honda of Keene