One of the most overlooked parts in your vehicle has got to be your vehicles battery. In fact, your car battery is one of the most important components for your vehicle to run. A car battery supplies large amounts of electrical current for the starter, engine and other electronic accessories in the vehicle. The auto battery also recharges and stores energy from the car's alternator.
Regular checkups for your car or truck will ensure it to be around for the long haul. 
Together with the engine and the alternator, the car battery is one of the vital components of a car's health. Car battery check-ups are a must-do for your vehicle.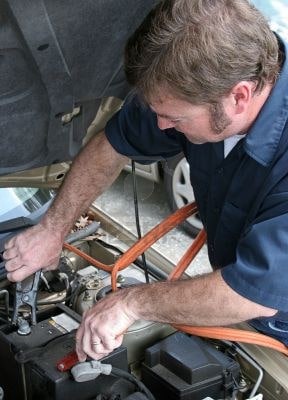 Honda of Keene can do the following to insure proper operation of your battery:
Inspect the battery
Measure the 'state of charge'
Perform a 'load test'.
Perform a 'bounce back' test
Recharge the battery
If your vehicle is hard to start and/or has dim headlights when the engine is turned off, your battery is getting weak and should be replaced with a new battery.

Manufactured to Honda's exacting standards for quality and performance, these batteries offer the right combination of cold cranking amps (CCA) and reserve capacity (RC) for reliable performance regardless of climate.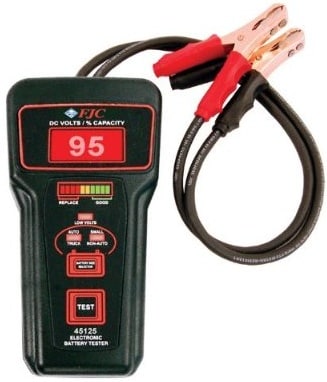 A higher CCA rating isn't necessarily a good thing, because it negatively affects RC, or the ability of your battery to hold a charge. Honda batteries have been approved by Honda engineers for years of trouble-free service, and no one knows your Honda better than they do.

Speak with our knowledgeable service technicians today to lean more about proper battery maintenance and repair.
Make an Inquiry
Hours
Monday

8:00AM - 7:00PM

Tuesday

8:00AM - 7:00PM

Wednesday

8:00AM - 7:00PM

Thursday

8:00AM - 7:00PM

Friday

8:00AM - 7:00PM

Saturday

8:00AM - 5:00PM

Sunday

Closed